Get to know us. Read our story below
 We are grateful that God called together a group of people who wish to serve churches with tools that encourage effective ministry in the name of Christ. This would be for the benefit of the Body of Christ, who in turn would serve the world that God loves and to whom God sends us.
'Growing the Church' was formed by the Anglican Church of Southern Africa with the vision of seeing a vibrant church clearly growing spiritually, numerically, and holistically, through a network of like-hearted people. The visionaries behind the MyChurchIT were the late Michael Kunz and Rev Trevor Pearce, the previous Director of GTC. Together formed the Media Ministry as a service of GTC in 2012. It started with websites, but soon evolved when there was discerned that the Churches in Africa needed a well-maintained online database and communication system for multiple Denominations, and the MyAnglican was born.
Rev Christopher Harrison, of FreshIn Ministries NPC joined the team in 2015, supported by the Methodist Church of Southern Africa. The MyMethodist was born to meet the need for 'systems that talk to each other'. This was soon followed by the creating of MyPresby and MyCongregational, among others. This carries the blessing of Bishop Ivan Abrahams, the General Secretary of the World Methodist Council.
The system was then completely rewritten in 2016 with wider forms of church and church related organisations in mind, and the core system was called 'MyChurch'. This has developed and evolved in the service to God, and many onsite and in-person session as well as online workshops have been offered to train users.
In 2019 MyChurchIT NPC was formed, registered with the CIPC and SARS, so that the System can be developed and shared with the world. The Directors are Bishop Steve Moreo, Rev Christopher Harrison and Sibusiso Zungu.
We have contracted a website designer and regional and denominational Licensees to expand and offer training. We go where God leads and doors are opened to us.
Website are offered for all interested parties and the System is being used in South Africa, Namibia, and Zimbabwe. There are great opportunities to grow the ministry. We serve where needed and as God guides us with denominations and other independent/networks of churches.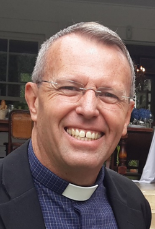 Rev. Christopher Harrison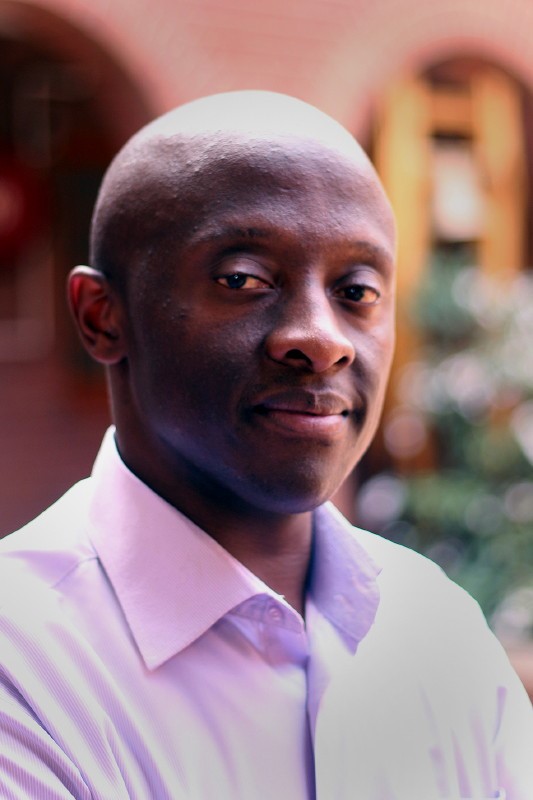 Sibusiso Zungu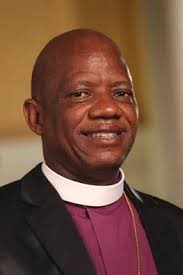 Bishop Steve Moreo