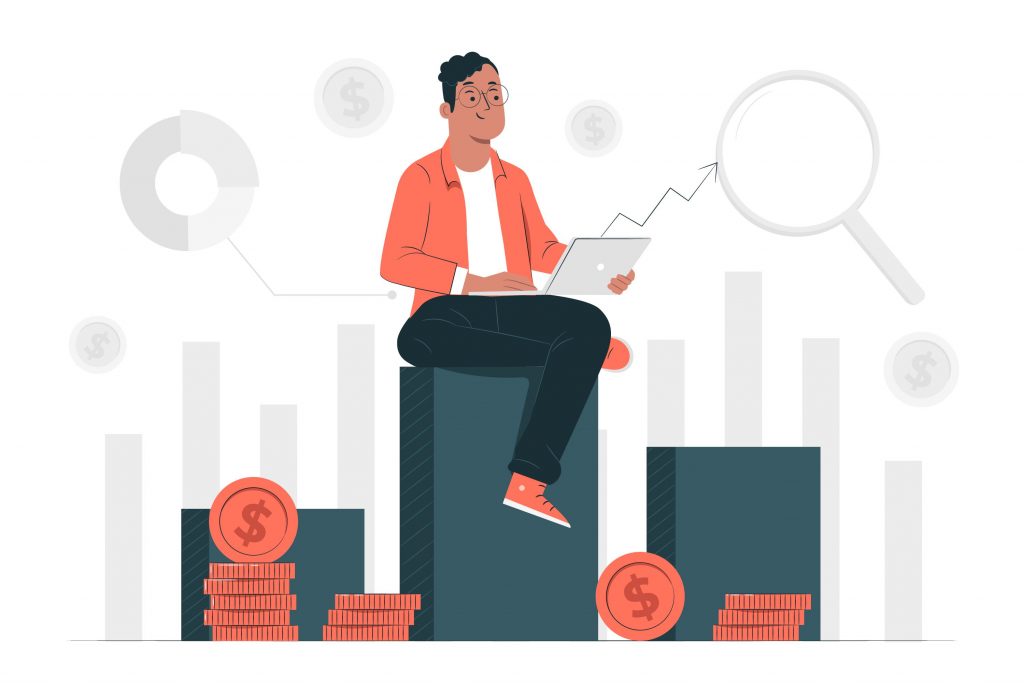 Thinking of getting a new website?
We are not doing this to make a profit, we only need to cover our expenses. Most importantly of all, this is a Holy Spirit inspired system (yes our God told us to do this, ask us).
Initial set up and design
Web Hosting & Maintenance
Important Security Updates
Get a professional domain
Top level & International domain
Get a professional domain
Get in touch with us today!