The perfect solution for churches and religious organizations that need to stay connected and organized in today's fast-paced world.
Collaborate, Create And Connect With Microsoft 365.
Microsoft 365 is a cloud-based suite of tools that includes Microsoft Word, Excel, PowerPoint, Outlook, OneNote, OneDrive, and more. With Office365, you can easily collaborate with other members of your church, manage your calendars, send and receive emails, and store your documents and files in a secure and easily accessible location.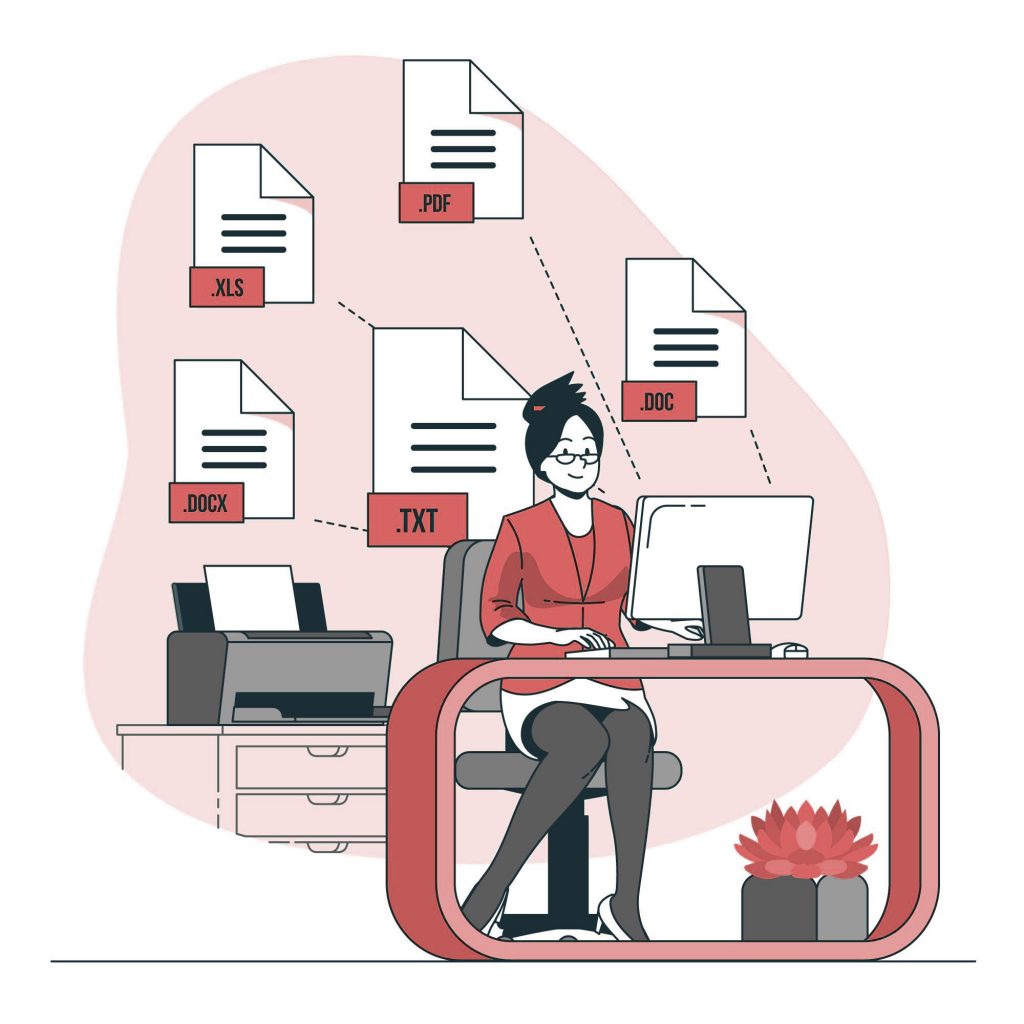 why should you use mircrosoft 365?
Here are some of the benefits of using Office365 for your church or organisation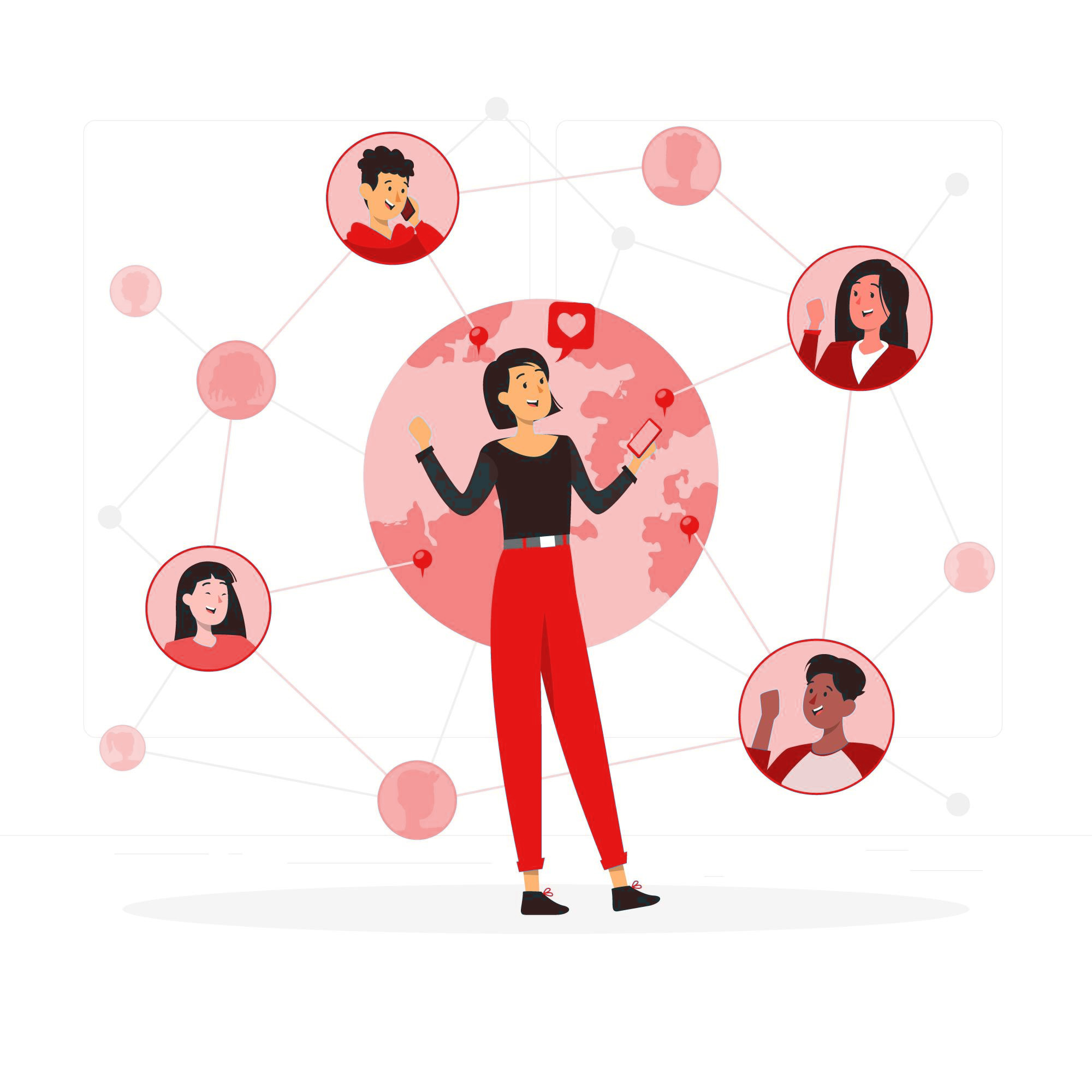 Stay Connected
Office365 makes it easy for your church members to communicate and stay connected, no matter where they are located.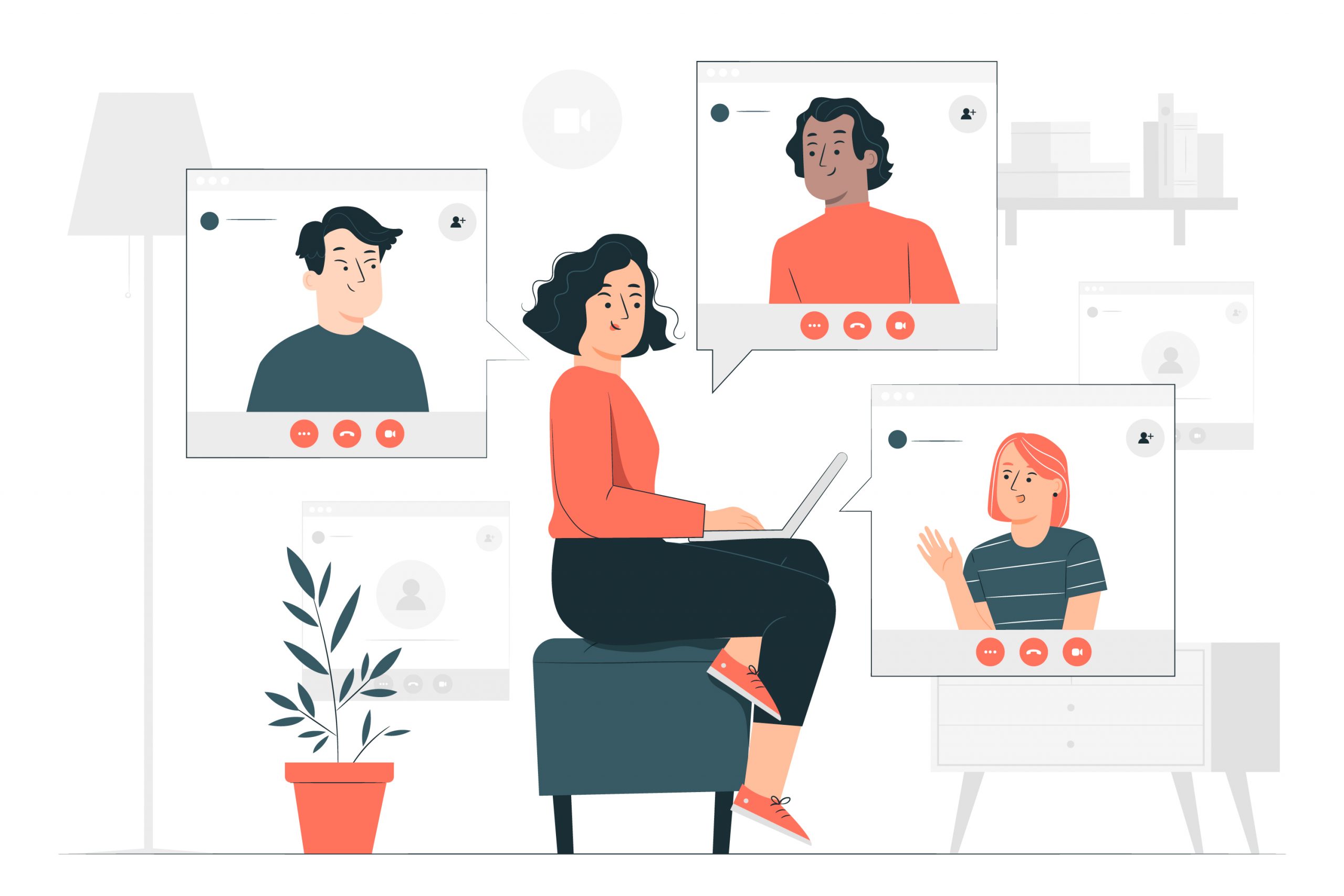 Cost-Effective
Office365 is an affordable solution for churches and religious organizations, with flexible pricing options to meet your needs.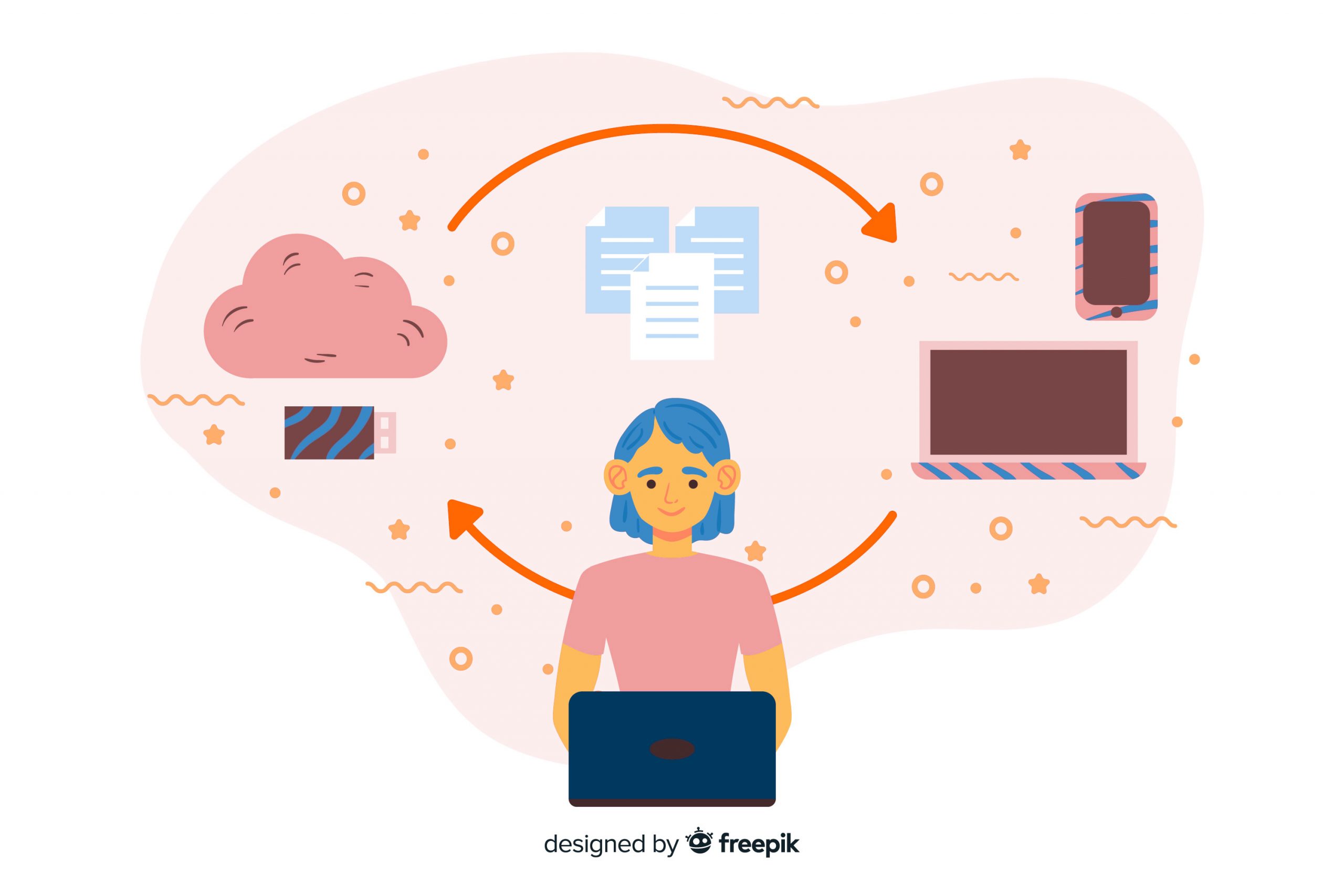 Access Your Files from Anywhere
Office365 stores your files in the cloud, so you can access them from anywhere, on any device.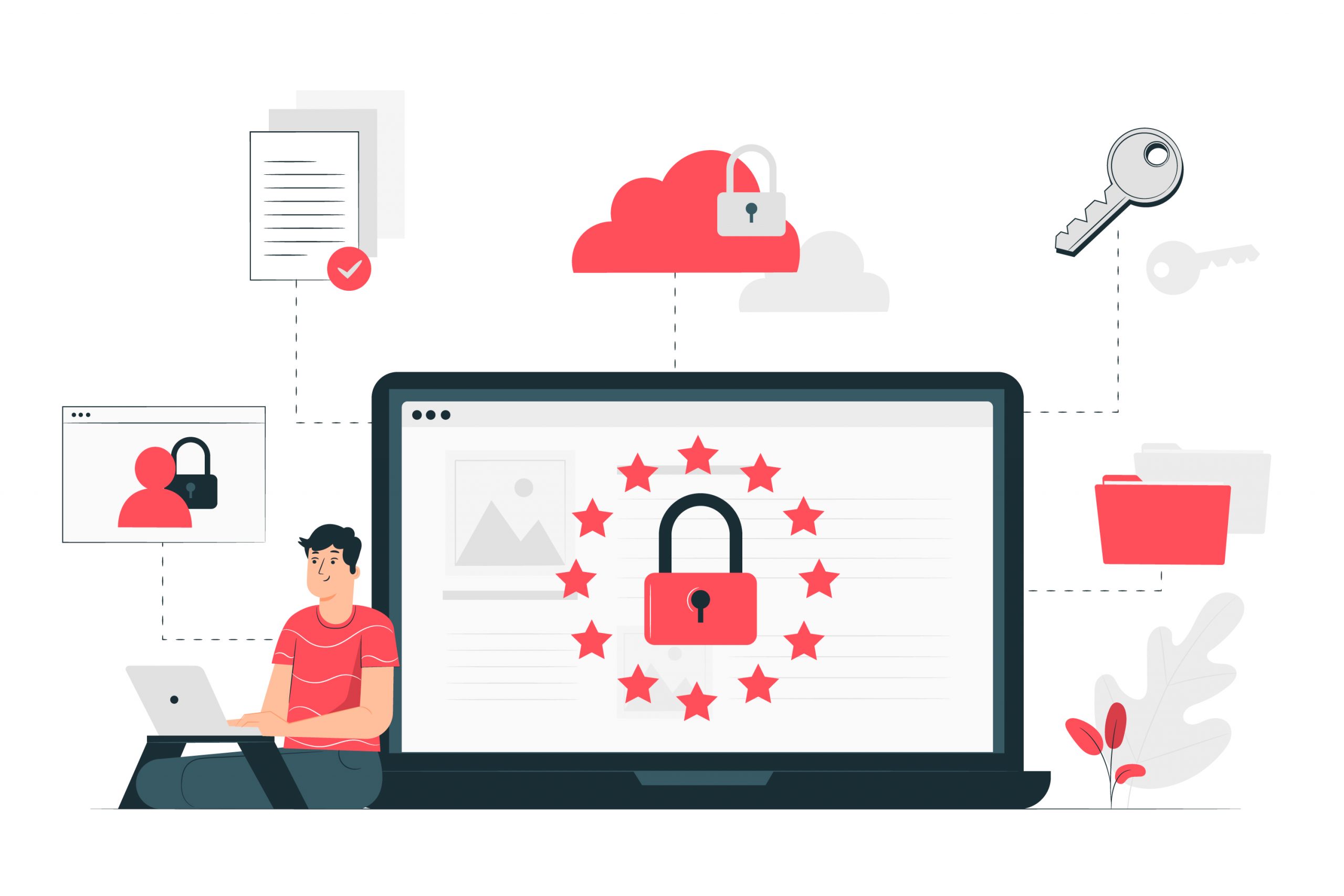 Secure and Reliable
Office365 is built with security in mind, ensuring that your data is safe and protected at all times. It is a realiable solution for your organisation.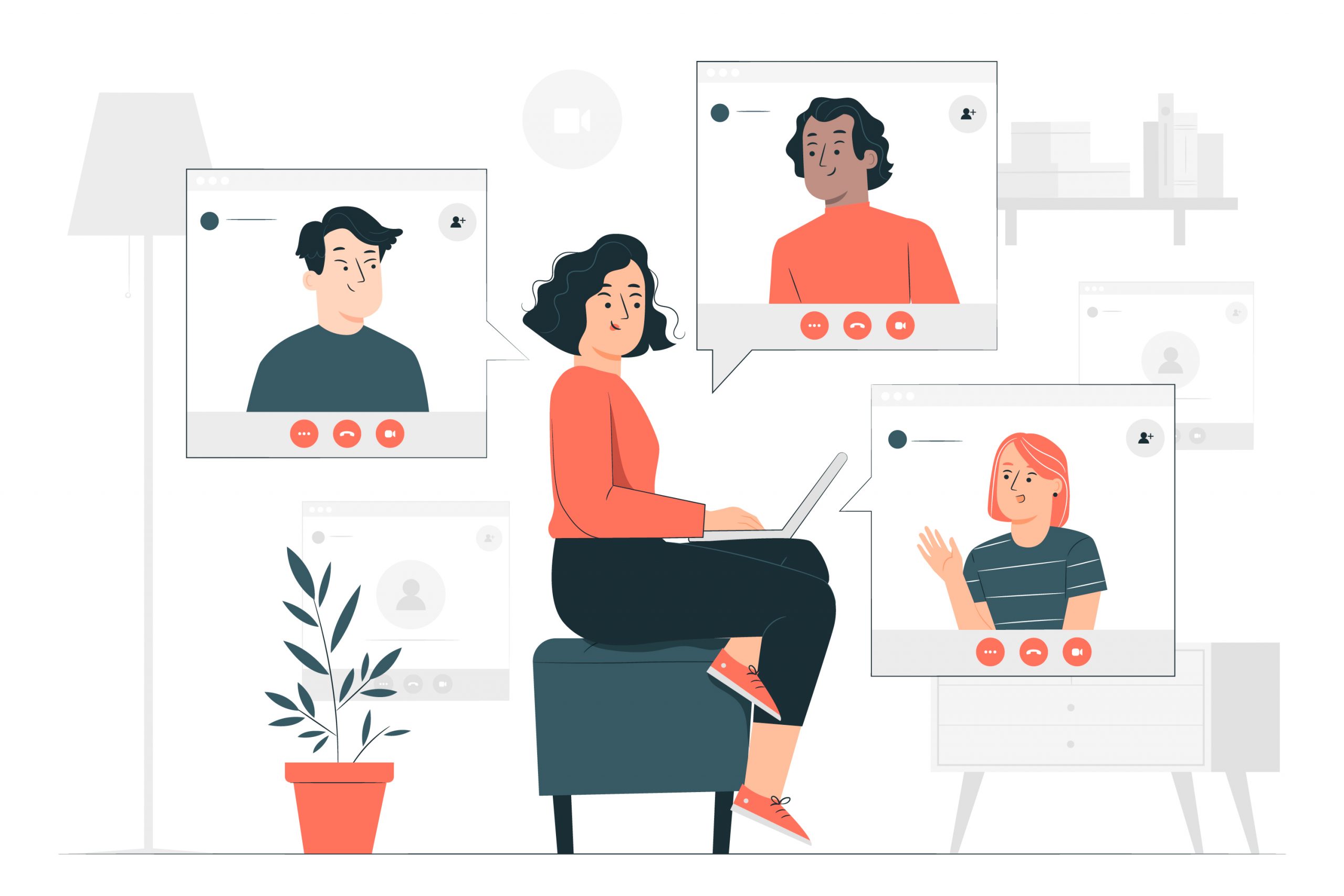 Collaborate Efficiently
With Office365, you can work together with your team in real-time, making it easy to manage your projects and stay on top of your tasks.
Don't wait any longer to streamline your church operations and stay connected with your congregation. Sign up for Office365 today and start enjoying the benefits of a modern, cloud-based suite of tools!
Get in touch with us today!